FIRST
REGISTER
AN ACCOUNT
by clicking here.

You may now begin earning with us!
Once logged in, start shrinking links using the top bar
or using the Tools provided.

http://linkshrink.net/7mKkFz
When someone visits the generated shrinked link, he/she will see an advertisement page.
The viewer will then be redirected to the destination page, in this case "youtube.com"
and for that view, money will be added to your account.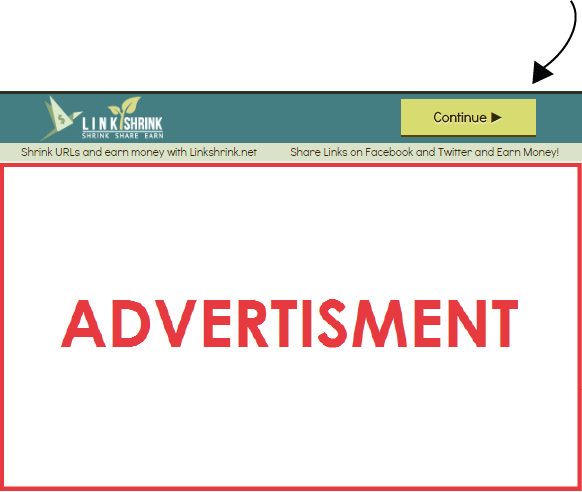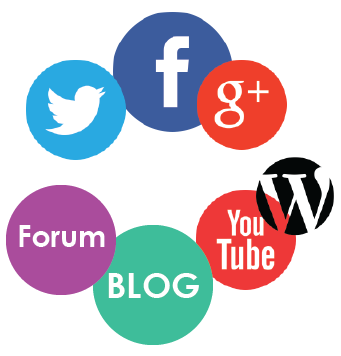 So grab that shrinked link and
SHARE IT
throughout the internet.
The more visits you get,
the higher your earnings will be.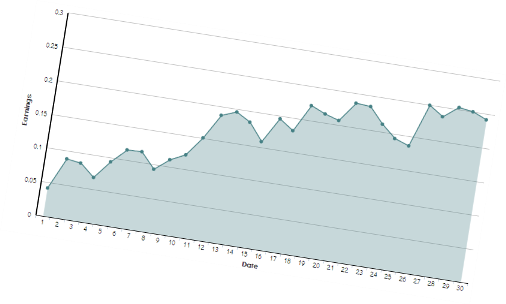 TRACK YOUR EARNING
STATISTICS
in real-time by clicking here.
Once the minimum withdrawal limit of $5 dollars is reached,
you may withdraw your earnings using PayPal, Payza or Bitcoin.
HAVE A
PROBLEM?
GET IN TOUCH
and we will get back to you with a response!